We are a team of experts, with diverse skills, capable of responding to all requests.
We are part of the international Mantu brand, which allows us to combine multiple synergies with the other brands in the group, to ensure the best expertise for our projects.
Mantu is an independent international consulting player, founded in 2007. Bringing together expert and complementary brands, Mantu stands out for the breadth of its spectrum, responding to all business transformation challenges. Its activities are divided into four practices: Leadership & Advocacy, Technology, Digital Marketing & Experience, Total Talent Management. A wide range of skills, all serving a single mission: connecting and powering companies with leading teams and technology to succeed faster and sustainably. From its headquarters in Geneva, Switzerland, Mantu relies on a community of 10,000 talented people in more than 60 countries on 5 continents and has a turnover of 810 million euros.
Discover
Check out some Revibe events
For us, each corporate event is unique, to (re)create corporate relationships that beat to the rhythm of inspiring moments.
We organise high-class events, be they in-person, digital or hybrid which, even if they are fleeting by definition, will resonate for a long time.We see our events as key moments dans la vie d'une entreprise, desmoments intenses present moments that pave a way to the future, but will also go down in your organisation's history.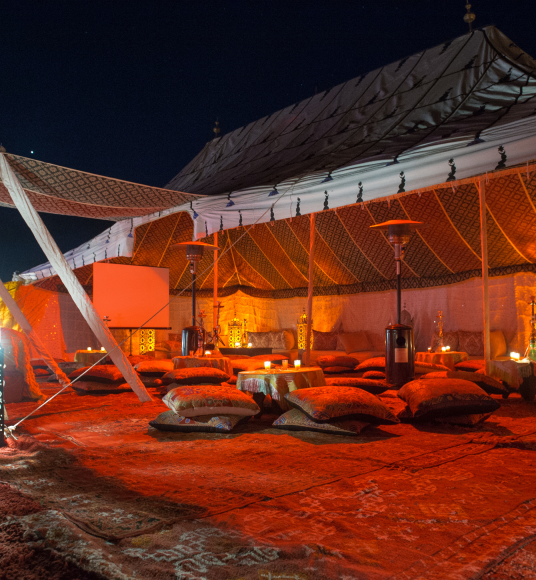 We will be by your side every step of the way and tailor-make your gathering, so it has a lasting impact.
1.
Brainstorming
Our bespoke service begins with a briefing with a dedicated project manager in order to have a solid understanding of your needs. We will be at your disposal and will work with you to turn your requirements and ideas into an extraordinary event.
2.
Hand in hand
Together with our local and/or international partners and service providers, we will create your perfect event. We set out the brief and the message that your company wants to get across as part of a clearly defined upstream process.
3.
The magic touch
We will be beside you right up until the big day and will do everything in our power to create unique memories that your attendees will never forget. We are here to create synergy between your attendees, provide an escape from their routine while getting your message across as accurately as possible.
Guarantees
Financial and professional guarantees
Atradius Credito y Caution SA de Seguros y Reaseguros, 159 Rue Anatole France, CS 50118, 92596 LEVALLOIS PERRET, France
Registered with Atout France
IM074150003
Professional liability insurance
ALLIANZ IARD, 1 Cours Michelet, CS 30051, 92076 PARIS LA DEFENSE CEDEX.
IATA License
IATA Accredited Travel Agent 812005
Member of the Geneva Congress Events Association