Revibe Events
for vibrant events with a sustainable echo.
At Revibe Events, we create events that have a more responsible impact. We place humans and the environment at the heart of our actions and we ask ourselves the right questions to create projects that are even more respectful, transparent and positive.
04
Our environmental commitment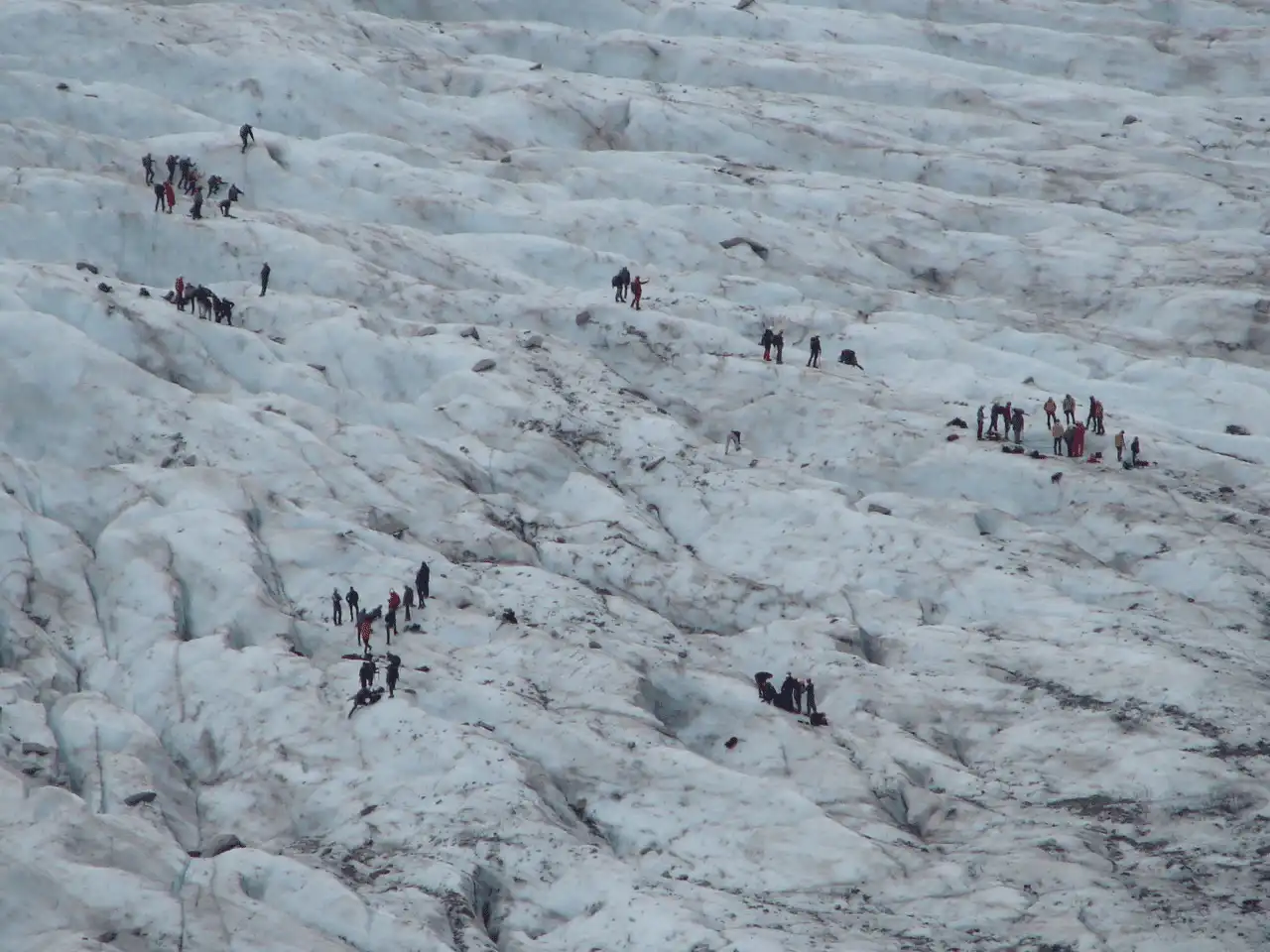 We are creatives who are respectful of the environment and our surroundings. Whether during our meetings or before we mount the project, we evaluate our carbon footprint to reduce our impact. We strive to:
Limit our waste and encourage recycling.
Carefully manage electricity consumption in our offices and at our event venues.
Prioritise walking distances during our events to avoid unnecessary travelling.
Implement reforestation actions to offset our carbon impact.
Supply, wherever possible, eco-responsible goody bags.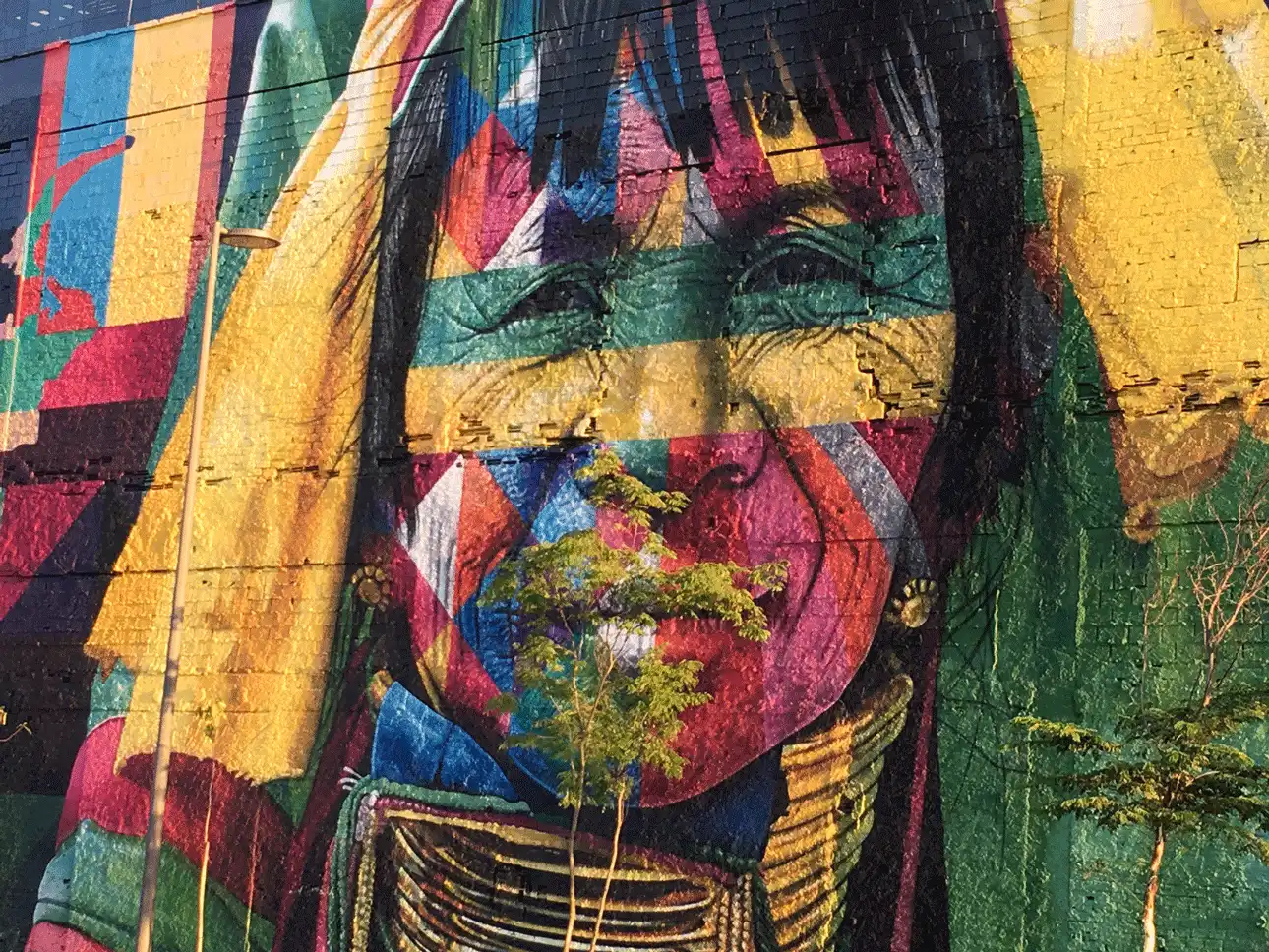 We are ethical, transparent and committed to humaine, respectful and fair labour standards. For this we do our utmost to:
Provide a healthy and safe work environment that promotes the well-being and development of each individual.
Work in partnership with selected innovative service providers who are committed to a CSR approach.
Respect inclusion and integrity.
Work with non-profit organisations in order to provide donations.
Promote training for internal teams.
06
Our economic commitment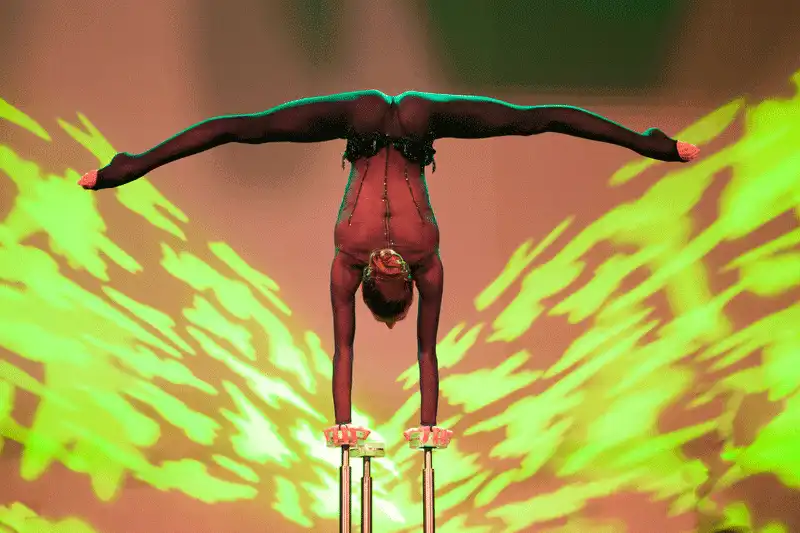 We are responsible, efficient, and continually improving. We set ourselves ambitious goals to meet our strategic challenges and make sure we:
Support our clients, with quality services, starting from the recommendation stage.
Focus on useful and responsible purchases.
Get involved with local stakeholders and communities.